Corbett Stables is producing tomorrow's champions!

For more than 50 years, with an unsurpassed reputation and proven success record, Corbett Stables has been training, instructing and producing champion horses and riders, both juvenile and adult, in Washington State.

As one of the most recognizable names in the American Saddlebred community, we specialize in Saddle Seat, Equitation, Driving, Hunt Seat, and Western disciplines.

Our objectives are to develop each rider's potential and help them confidently attain their personal horsemanship goals, all while emphasizing fun and safety in a family-friendly environment. We strive to foster lifelong, supportive professional and personal relationships, even in the competition ring.

We offer lesson programs suitable for recreational riders (as young as age 5!) on our safe and reliable school horses, as well as programs for those desiring a show career, and for everyone between. We currently have openings for both children and adults.

Corbett Stables is committed to training, showing,and promoting the world-renowned and cherished American Saddlebred, along with Hackney and other Pony Breeds, Standardbred Road Horses, Morgans, and Friesians.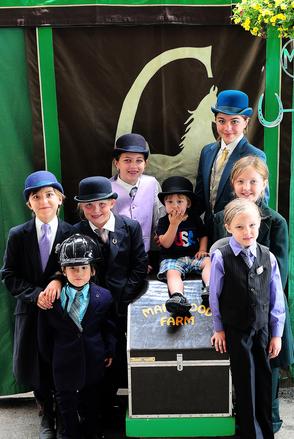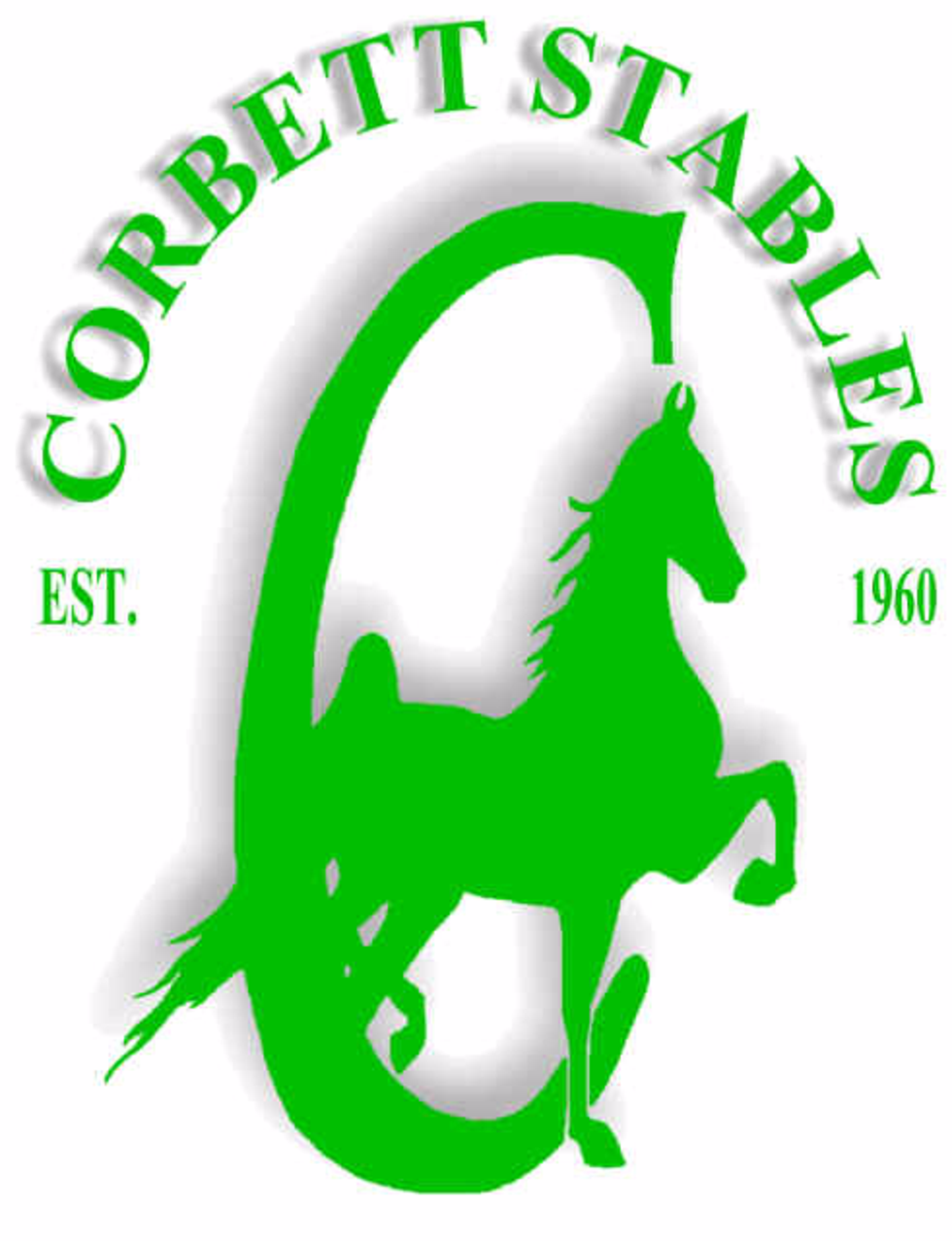 CORBETT STABLES LLC. Redmond, WA 98053 Phone: 425-327-8970 email: cssaddlebredtrainer@gmail.com

Copyright 2008-2021. All rights reserved.



We are now conveniently located in Redmond, WA, just minutes from Redmond Ridge!
425-327-8970
cssaddlebredtrainer@gmail.com
Visitors are always welcome! Please feel free to contact us with questions or to set up a tour of our facility.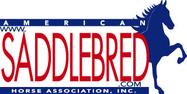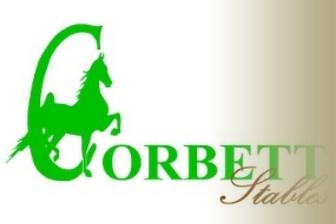 Photo Credits - Avalon, Jay Goss, Rick Osteen, Casey McBride, Debbie Ueker Keogh, Jim Bortvedt, Stuart Vesty, Myra Griffith, Livingstone Photography

Corbett Stables
Producing Tomorrow's Champions